«I NEED MY REST.
BUT SOMETIMES I'M UNABLE TO SLEEP.»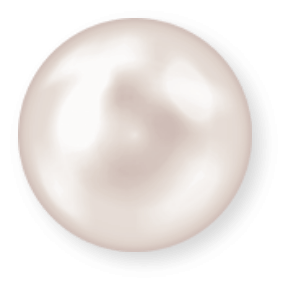 MENOPEARL® TAKES YOU THROUGH MENOPAUSE
Menopearl® was developed specifically to support a woman from the first signs of menopause. Menopearl® will accompany you from premenopause to postmenopause.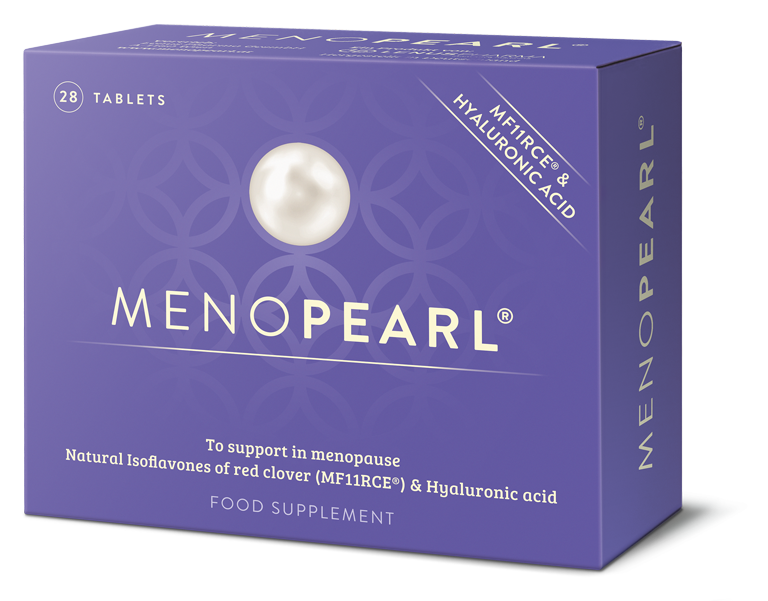 HOW TO TAKE MENOPEARL®
JUST ONE TABLET A DAY
Take 1 tablet with some liquid, either with or after a meal. Give Menopearl® some time, as the effect is not immediate. Menopearl® should be taken for at least 2 months to allow its supportive effects to develop.
Menopearl® is free from animal constituents and lactose.