BESCHWERDELINDERUNG & ATTRAKTIVITÄT
2-IN-1 FÜR DIE MENOPAUSE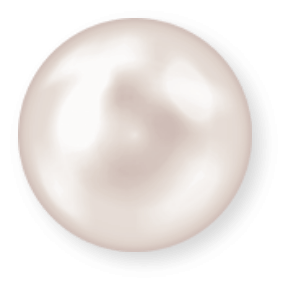 MENOPEARL®


DIE EINZIGARTIGE 2-IN-1 KOMBINATION
IN DER MENOPAUSE:
LINDERT BESCHWERDEN
STRAFFT DAS HAUTBILD
80 MG MF11RCE® ROTKLEE-ISOFLAVONE
+ 120 MG HYALURONSÄURE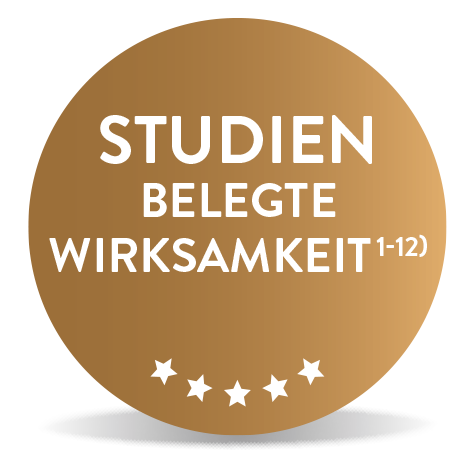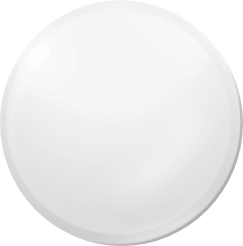 NUR EINE TABLETTE TÄGLICH.
DAS IST ES.
Empfehlen Sie Menopearl® schon bei den ersten Anzeichen des Klimakteriums. Diese zeigen sich oft früher als gedacht und können leicht übersehen werden.
Leistungsabfall, Konzentrationsschwäche, Müdigkeit, Schlafstörung/Schlaflosigkeit, Stimmungsschwankungen, Reizbarkeit
Depressive Verstimmung und Angstzustände, Hitzewallungen, Schweißausbrüche, Nachtschwitzen, veränderte Körperfett­verteilung, Gewichtszunahme
Trockenheit der Haut und Schleimhäute (z.B. trockene Scheide, trockenes Auge), Schmerzen beim Geschlechtsverkehr, Libidoverlust, Gelenksbeschwerden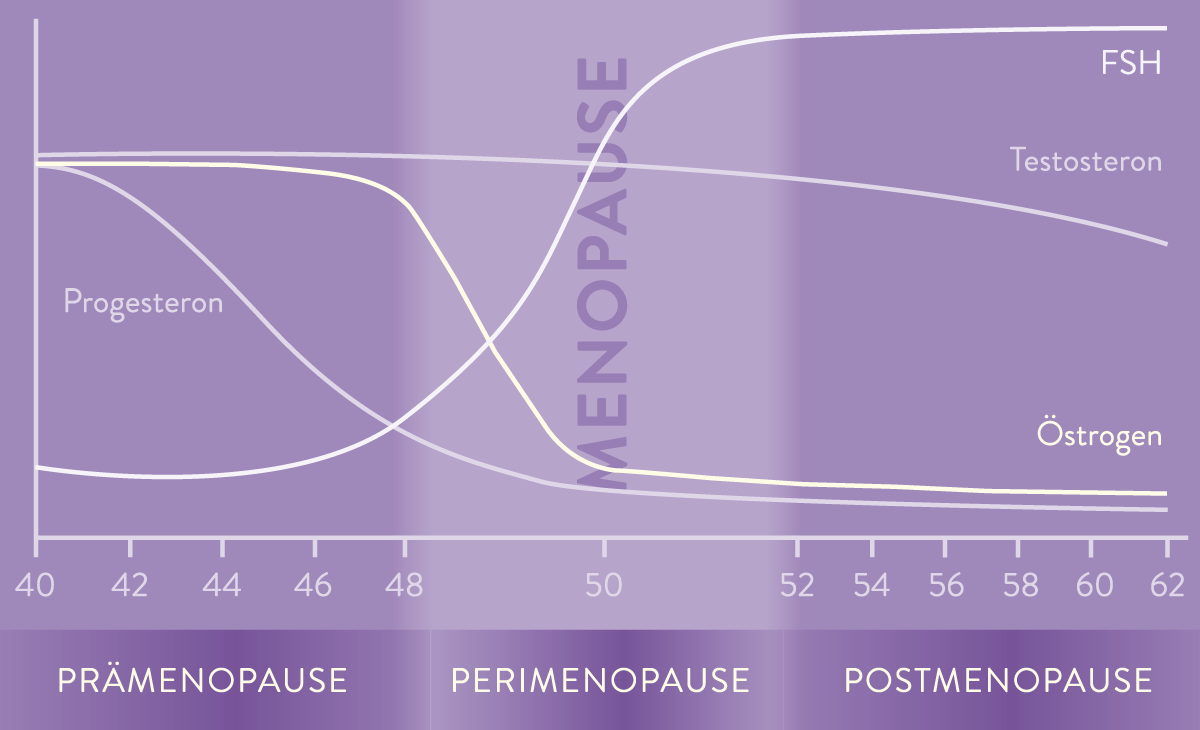 MENOPEARL® UNTERSTÜTZT DIE FRAUEN OPTIMAL IN ALLEN 3 PHASEN DER MENOPAUSE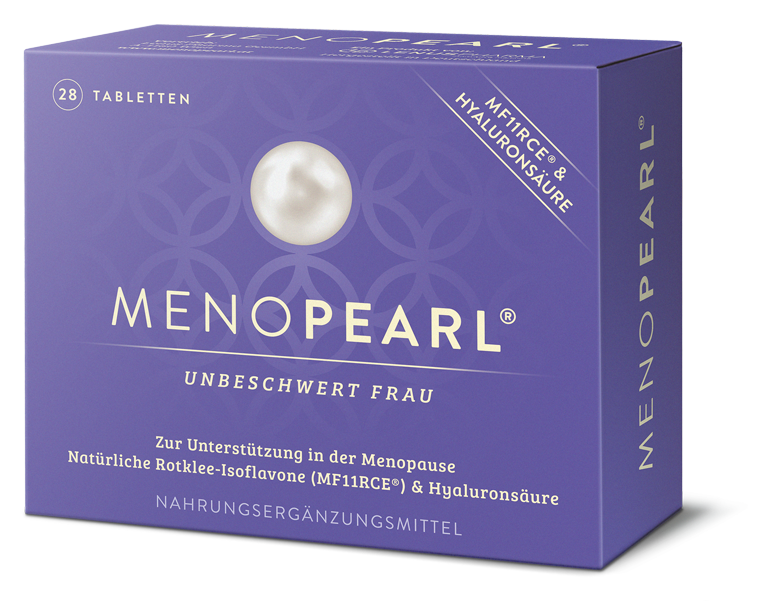 ---
1) Schmidt M. et al.; Consensus: Soy isoflavones as a first-line approach to the treatment of menopausal vasomotor complaints, Gynecol Endocrinol. 2016 Jun;32(6);427-30.
2) Risk assessment for peri- and post-menopausal women taking food supplements containing isolated isoflavones, EFSA Journal 2015;13(10):4246.
3) Imhof M. et al.; Effects of a red clover extract (MF11RCE®) on endometrium and sex hormones in postmenopausal women, Maturitas 2006 55: 76-81.
4) Lipovac M., et al.; The effect of red clover isoflavone supplementation over vasomotor and menopausal symptoms in postmenopausal women, GynecolEndocrinol 2012 28(3): 203-207.
5) Lipovac M., et al.; Improvement of postmenopausal depressive and anxiety symptoms after treatment with isoflavones derived from red clover extracts, Maturitas 2010 65: 258-261.6) Chedraui P., et al.; Red clover extract (MF11RCE®) supplementation and postmenopausal vaginal and sexual health, Int J Gynaecol Obstet 2006 95(3): 296-7.
7) Lipovac M., et al.; Effect of red clover Isoflavones over skin, appendages, and mucosal status in postmenopausal women, Obstet Gynecol Int 2011: 9493021.
8) Lipovac M., et al.; Red clover isoflavone metabolite bioavailability is decreased after fructooligosaccharide supplementation, Fitoterapia 2015, 105: 93-101.
9) Oral administration of hyaluronan: A review. New perspectives and evidences of Exceptional HYAL, NutraCos. November/December 2011: 3-7.
10) Kawada C. et al.; Ingestion of hyaluronans (molecular weights 800 k and 300 k) improves dry skin conditions: a randomized, double blind, controlled study, J. Clin. Biochem. Nutr. 2015; 56(1): 66-73.
11) Kawada C. et al.; Ingested hyaluronan moisturizes dry skin, Nutr J. 2014; 13: 70.
12) Oe M. et al.: Oral hyaluronan relieves wrinkles: a doubleblinded, placebo-controlled study over a 12-week period, Clinical, Cosmetic and Investigational Dermatology 2017:10 267–273.